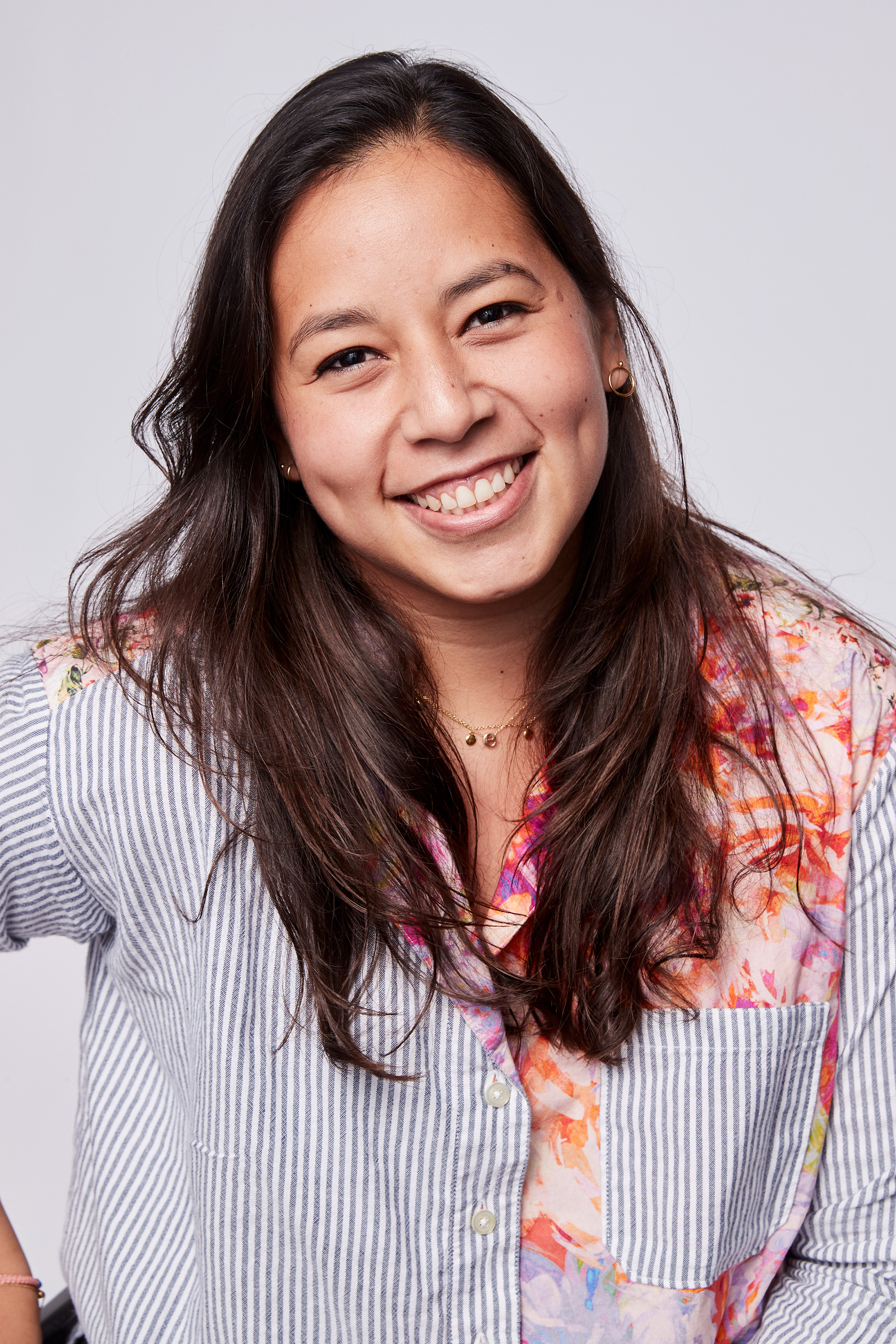 Hi! I'm so happy you're here! 
I'm currently based in San Francisco working as a Senior Designer for IDEO U, online learning from IDEO, where leaders can unlock their creative potential
. I have a MA in Graphic Design from the Academy of Art University. For over ten years I've had the pleasure of being part of this wonderful world of design, I have found true happiness in it and I will continue doing my best to keep getting better.
I am constantly seeking experiences that surprise me and keep my work exciting. That is why I have found the formula that allows me to consistently grow and learn. 
I believe that creating unique, relevant, and effective experiences is what determines the tools and formats required for a specific project. For me, the results of my work are as important as the path that takes me to achieve them. Series of small steps that build great solutions capable of connecting people, ideas, and products.